Attorney Derek C. Flournoy
Derek C. Flournoy is a trial lawyer and former judge. Derek presided as a state judge in Angelina County for over ten years before joining his wife, Lisa, in private practice. Before he was elected judge, Derek practiced law in a variety of areas for eleven years in both Tennessee and Texas.
Derek graduated from Baylor University School of Law in 1995 and began practicing both civil and family law. In addition to his private practice, he handled all of the criminal cases for the City of Lufkin as assistant city attorney. As a lawyer, Derek has litigated hundreds of civil and family law cases and as a judge, he has presided over thousands of cases, the majority being divorce, child custody and criminal cases. Additionally, for seven years, Derek handled the CPS docket for Angelina County, presiding over cases involving abuse and neglect, termination of parental rights and adoption. Derek understands the necessity of protecting children, but also the protections afforded to parents of children who need effective representation in a justice system that is overwhelming and complex. In addition to family law cases and criminal cases, Derek also presided over juvenile cases, guardianship, probate, and a variety of other types of civil cases.
Derek and Lisa have two children. They are both natives of Angelina County and are actively involved in the community.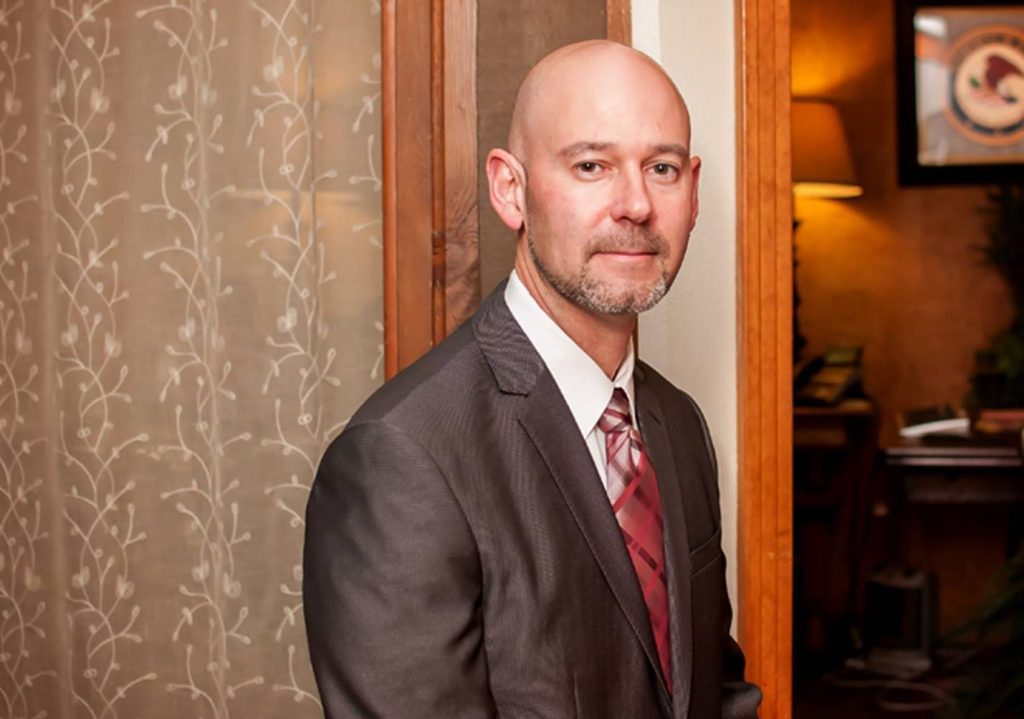 Baylor School of Law
J.D. – 1995

Baylor University
B.A. Sociology 1992
Appointments / Recognition
Federal Judicial Evaluation Committee (appointed by Senator Kay Bailey Hutchison 2005-2012)
Court Appointed Special Advocates (CASA) – recognized for outstanding service to children
Angelina County Bar Association – 1999-Present
Angelina County Bar President – 2011-2012
Texas Criminal Defense Lawyer's Association
Lion's Club
Exceptional Service Award by National Association of Former United States Attorneys
Recognition for Outstanding Service as an Assistant United States Attorney by the Federal Bureau of Investigation (FBI)
Recognition for Outstanding Service as an Assistant United States Attorney by the Drug Enforcement Administration  (DEA)
Recognition for Outstanding Service as an Assistant United States Attorney by the Bureau of Alcohol, Tobacco, Firearms, and Explosives (ATF)
Recognition for Outstanding Service as an Assistant United States Attorney by the Internal Revenue Service (IRS)
Recognition for Outstanding Service as an Assistant United States Attorney by the Office of Inspector General (OIG)
Recognition for Outstanding Service as an Assistant United States Attorney by the the Department of Housing and Urban Development (HUD)
Recognition for Outstanding Service as an Assistant United States Attorney by the Texas Department of Public Service – Criminal Investigation Division
Recognition for Outstanding Service as an Assistant United States Attorney by the Nacogdoches County Task Force Officers